Conquering Any Disease
Food Healing System




Learn the Latest Science from the Food Healing Certification filmed November 7th-8th, 2020 at your own pace!


Includes:
Our course curriculum is broken down into 18 easy to digest lectures
Handouts for each lecture explain food properties with clear science
Food Healing recipe books: Smoothie Formulas & Cooking with Qi
Food Healing protocols: Tested effective by thousands of people
After watching all lectures, fun study game is given to help exam
Quiz with 200 questions tests your comprehension for certification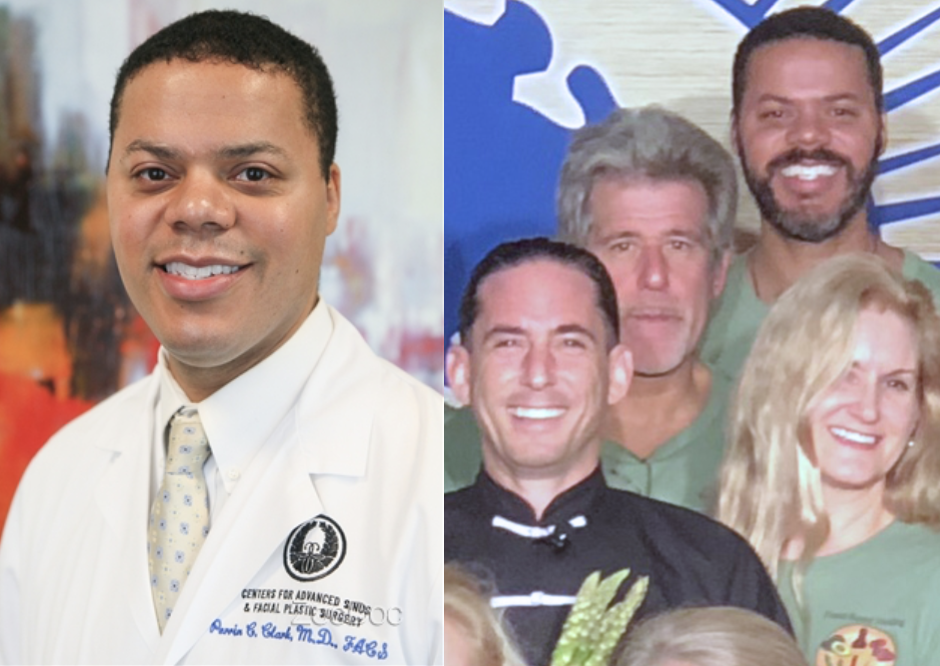 Author Jeff Primack has shared these Food Healing protocols with tens of thousands of Qigong students at live seminars 2005-2020.
Top physicians approve of the science given in Conquering Any Disease program. 1k health professionals, nurses and doctors have already been certified, now you can do it on teachable!
"After being certified, I gave the CAD book to hospital administrators and they were impressed how you explain food science with sources."
-Perrin Clark, MD Top Florida Surgeon
-Claudia Gabrielle, MD Works at Harvard Medical Facility
"Conquering Any Disease book is monumental! I attended Jeff's Food Healing certification live several times. This program has been easy for my patients to follow and has greatly improved my health as well."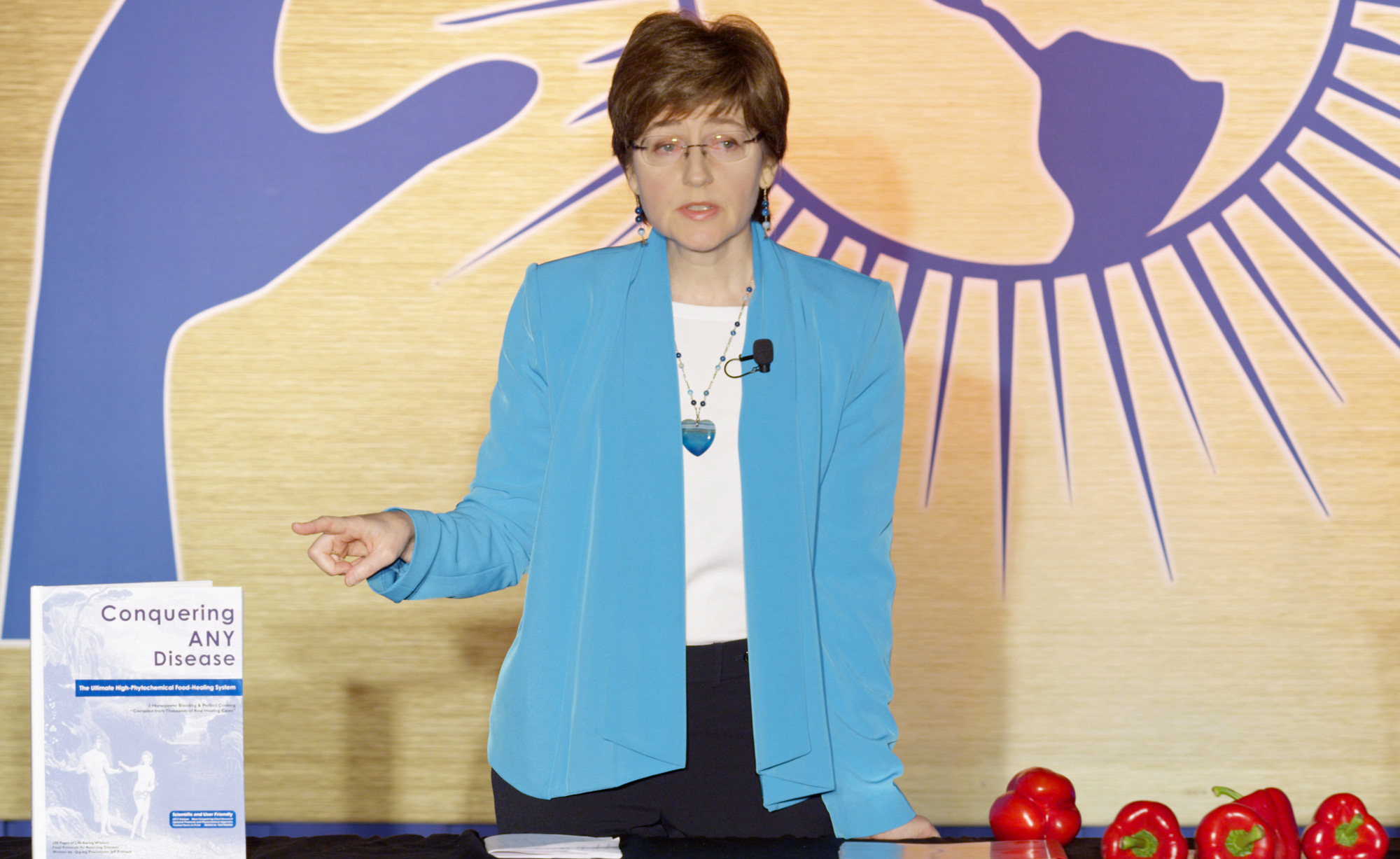 Severe Asthma Gone!
"I averaged 6 asthma hospitalizations each year since diagnosed in 2000. However, I have not had one asthma attack since July 2010 since I began eating the foods Jeff recommended for asthma. I haven't been wheezing and shortness of breath has vanished! The Smoothies are also great and recommend them to my patients."
-General C. Johnson, NMD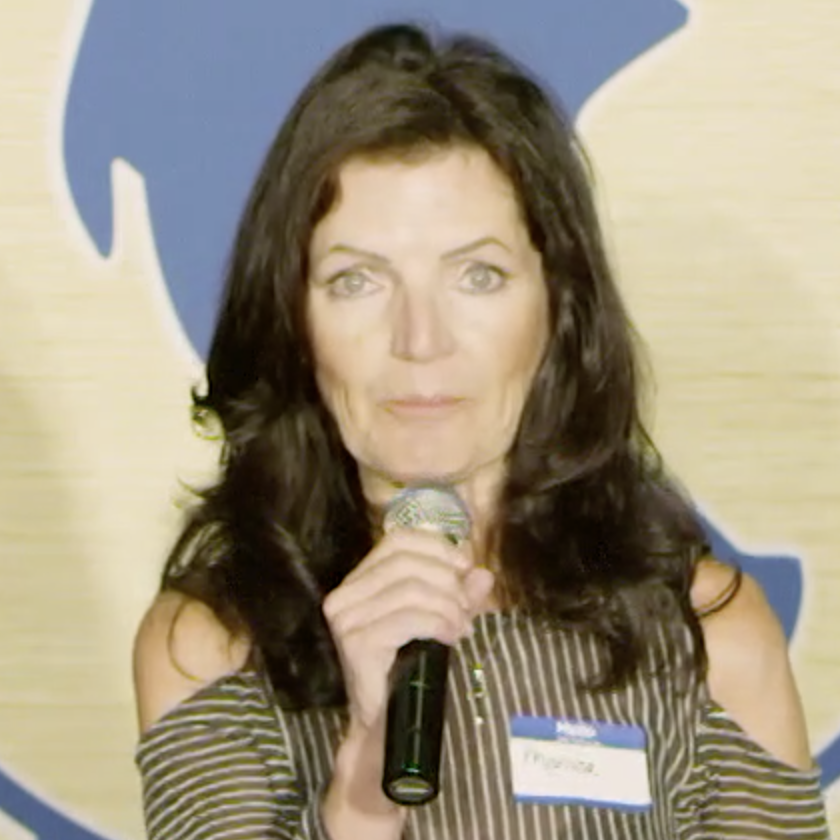 Leukemia Gone!
"In 2016, I was diagnosed with rapid growing Leukemia and doctors told me I had six months to live. I took what I learned in Conquering Any Disease and used it. I ate a lot of eggs, beets and huge amounts of smoothie. My husband thought I was crazy, but after 7 months my doctors told me the Leukemia was gone!"
Monica Stecker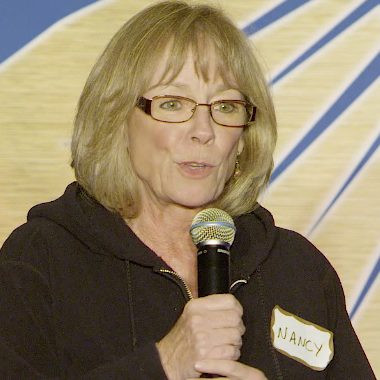 Osteoporosis Gone!
"In 2015, I had a DEXA scan and was diagnosed with Osteoporosis. The following year I dug into Conquering Any Disease book and began following the protocol. By 2017, they said I had NO more osteoporosis! My doctor couldn't even believe it. If anyone out there doesn't think this protocol works, I'm evidence it does."
-Nancy Walterscheid